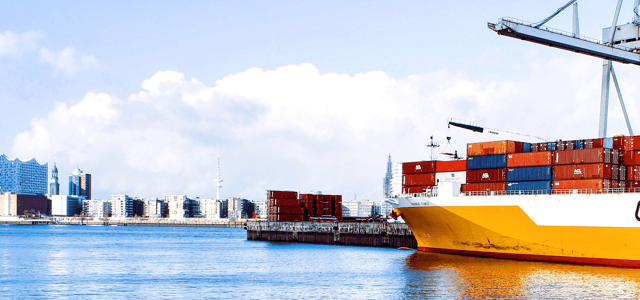 LOGISTICS
We serve all major consumption markets worldwide; with our highest quality, result-oriented infrastructure and operation principles, applied at all stages of our operations from farm to yarn.
Regarding local cotton supply, we realize direct and warehouse-controlled cotton loading from GAP/Urfa region, which has become Turkey's major and most significant cotton production zone. We run storage operations of local and foreign origin cotton through our cotton warehouse located in Malatya Organized Industrial Zone. We operate in our licensed storage space with capacity of 15.000 tons of pressed cotton; as we use keep storage space of 7500 m2 for cotton unseed for the whole season.
At each and every step we take; for every technology we develop, for every innovation we initiate; in every single stage of our value and supply chains, we are passionately committed to work and serve through highest quality principles of Calik Cotton.