OUR BUSINESS

COTTON
As Calik Cotton, we lead the way to make sustainable cotton "the new standard of fashion".
How do we accomplish our mission of establishing conscious cotton as "the new standard"; and leading the change for the transformation of cotton, textile and fashion industries?
We aim to expand sustainable cotton usage in textile and fashion industries; we take solid steps to attain this goal. We are passionately committed to BCI "Better Cotton Initiative" standards at each and every stage of our operations.
More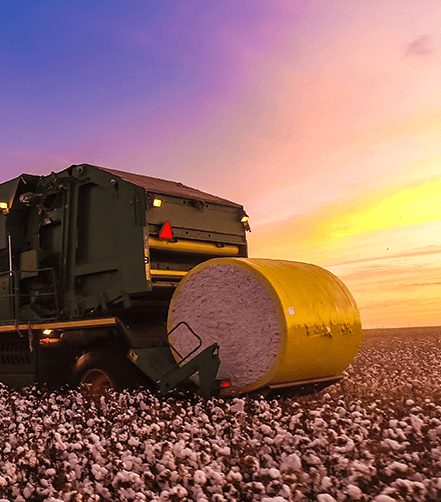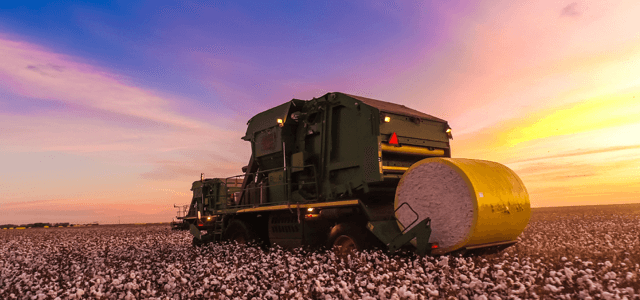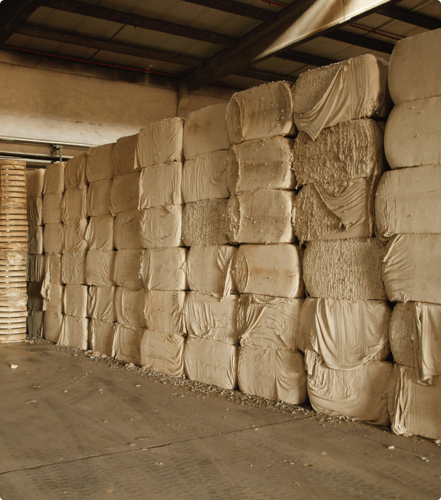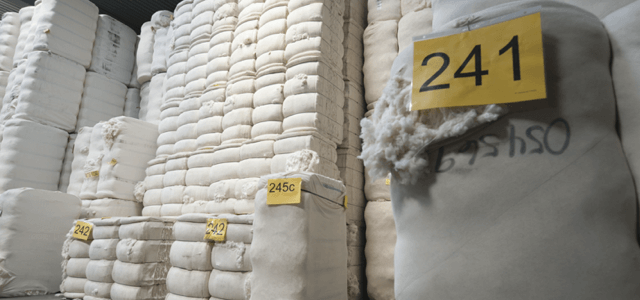 STORAGE
We are consciously committed to "highest quality" at each phase of our operations from farm to yarn.
We monitor the complete journey of our sustainable cotton within our value and supply chains. No matter how complex and complicated the journey could be, we validate the quality of our cotton through acquiring complete information for each phase, validating its ID fully and completely.
More
LOGISTICS
We serve all major consumption markets worldwide; with our highest quality, result-oriented infrastructure and operation principles, applied from farm to yarn.
We operate in a licensed storage space with capacity of 15.000 tons of pressed cotton. We keep a storage space of 7500 m2 for cotton unseed for the whole season.
Each and every step we take; every technology and innovation we initiate; every stage of our value and supply chains are passionately committed to the highest quality principles of Calik Cotton.
More